 Boost Your Sales with
the Best CRM Software
With our CRM software, you'll have all the resources you need to manage your customer interactions and drive sales. Our effective software allows you to track customer data, segment your audience, and automate your marketing
campaigns to maximum efficiency.
With Tapsoft Upgrade Your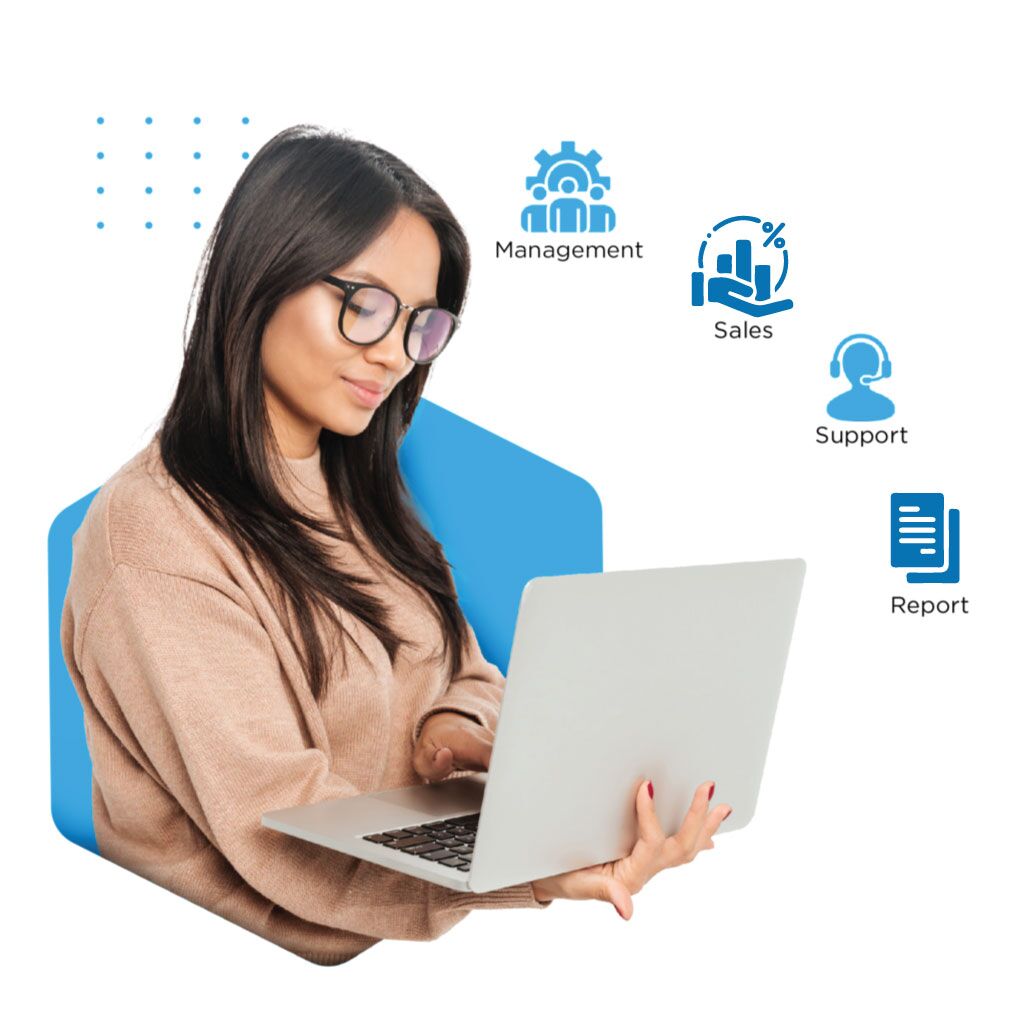 Welcome to the Enterprise CRM Suite, the ultimate solution for managing and enhancing customer relationships. Our comprehensive software solution includes everything your business needs to streamline customer engagement and improve productivity.
With modules for marketing automation, sales force automation, customer service management, and analytics, you'll have a 360-degree view of the customer, enabling you to provide personalized experiences and exceptional service. Our software is highly customizable, allowing you to tailor it to your specific needs and workflows, ensuring maximum efficiency and profitability.
Marketing automation: This module lets you create and execute targeted campaigns, track leads, and measure ROI.

Sales automation: This module helps you manage your sales pipeline, track customer interactions, and close deals faster.

Customer service management: This module helps in handling customer inquiries, complaints, and support requests. We provide you the right tools and processes to ensure that customer inquiries are handled quickly and efficiently.
Analytics: CRM analytics help you gain insights into your sales process and customer behaviour, including deal stages, conversion rates, and average deal size. This data enables you identify areas for improvement allowing you to make informed decisions.

Our user-friendly interface makes it easy to learn and operate the software, with dedicated customer support available to help you maximize its capabilities.
Streamline & Grow
Your sales with tapsoft
Streamline & Grow Your sales with tapsoft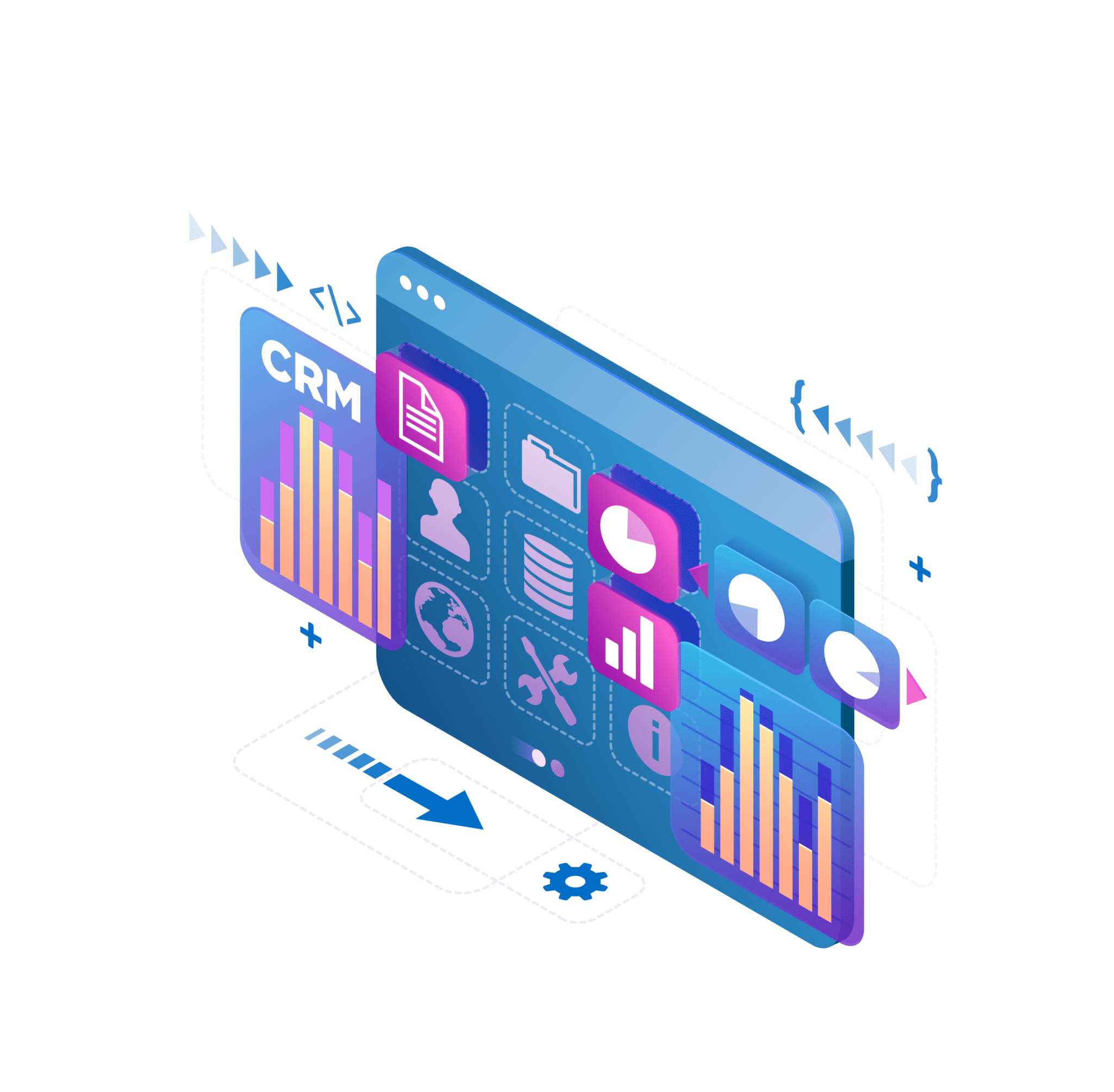 This Enterprise CRM Suite is also designed to be scalable and flexible. As your business evolves, so does our software, ensuring that it continues to meet your business needs.

Our software is also cloud-based, allowing you to access it from anywhere, at any time. With secure login credentials, you can view customer information, manage your sales pipeline, and track customer interactions on the go. Plus, with automatic updates, you'll always have the latest features and enhancements at your fingertips.

At Tapsoft, with our Enterprise CRM Suite we're committed to helping our customers succeed. That's why we offer ongoing training and support, as well as a dedicated customer success manager to help you achieve your business goals. We're passionate about helping businesses like yours improve customer engagement and drive growth, and we're confident that our software can help you do just that!